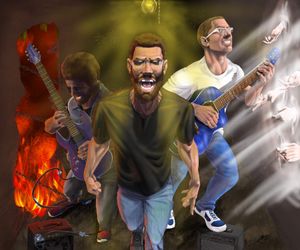 BIO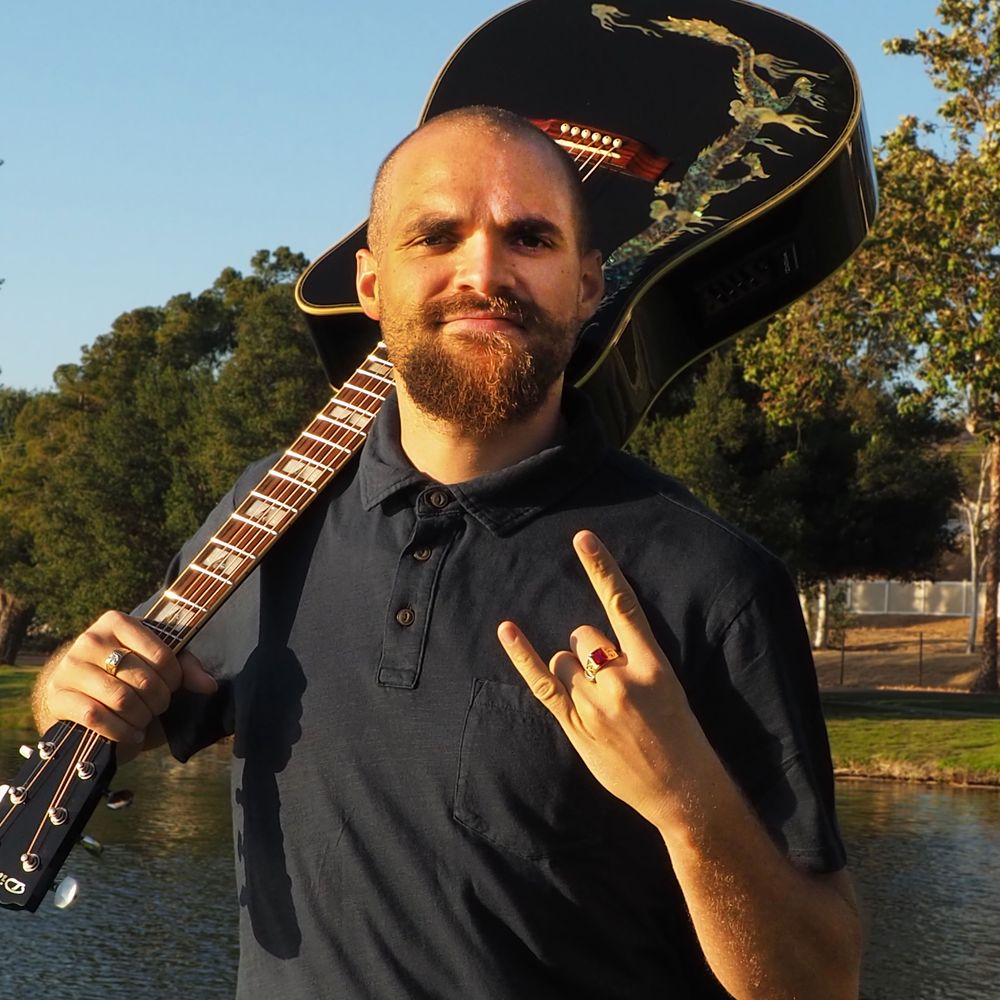 Daniel Bocko. A BEING of POWER, CREATION, and CHANGE!!
RESONATE CHANGE – TRANSCEND POSSIBLE – DEFY REALITY
"What is reality?" Daniel Bocko is another reality all his own. Sparking interest is something Daniel does very well. His purpose is to inspire others to find their own path to resonate change in their lives. Inspiring others with his musical creations, to believe in themselves and transcend possibility.  As Daniel continues to evolve, he shapes and manifests his artistic vision into many other avenues. Writing, recording, producing, and mastering music for sync placements, performance, and custom songs. These are just a few, among many, of his entrepreneurial endeavors. "The only limits a person has are the ones they believe they have. POWER, CREATION, CHANGE!! We all embody limitless potential. It's all a matter of believing in ourselves and taking action. Reality is nothing more than the perception we give it. But when we defy reality, life becomes what we make of it."
Shows & Music
WHERE TO FIND ME PERFORMING... 
Previous events
Bridging The Music Presents: San Diego miniFEST Bridging The Music is headed to San Diego for an evening of music, art & community in a festival-style atmosphere! Come support top-notch local and touring acts, visual artists and more!
$21
"Almost Live" A Virtual Concert Event May 21, 7 pm on YouTube. Featuring performances from local San Diego bands, Eight West, & Sounds Beyond Afterlife. This streaming concert will be available on YouTube and EastCountyScene.com beginning 7pm on Friday, May 21. For more info visit: EastCountyScene.com